NatureServe Network: An Overview of Botanical and Ecological Work to Guide Conservation
"NatureServe Network: An Overview of Botanical and Ecological Work to Guide Conservation"
A (Virtual) Lunchtime Lecture by Dr. Patrick McIntyre (NatureServe)
Join us as ecologist, conservation biologist, and nature enthusiast Dr. Patrick McIntyre discusses how the conservation non-profit NatureServe provides the scientific basis for effective conservation action.
This 1-hr seminar will include a short Q&A session after the lecture.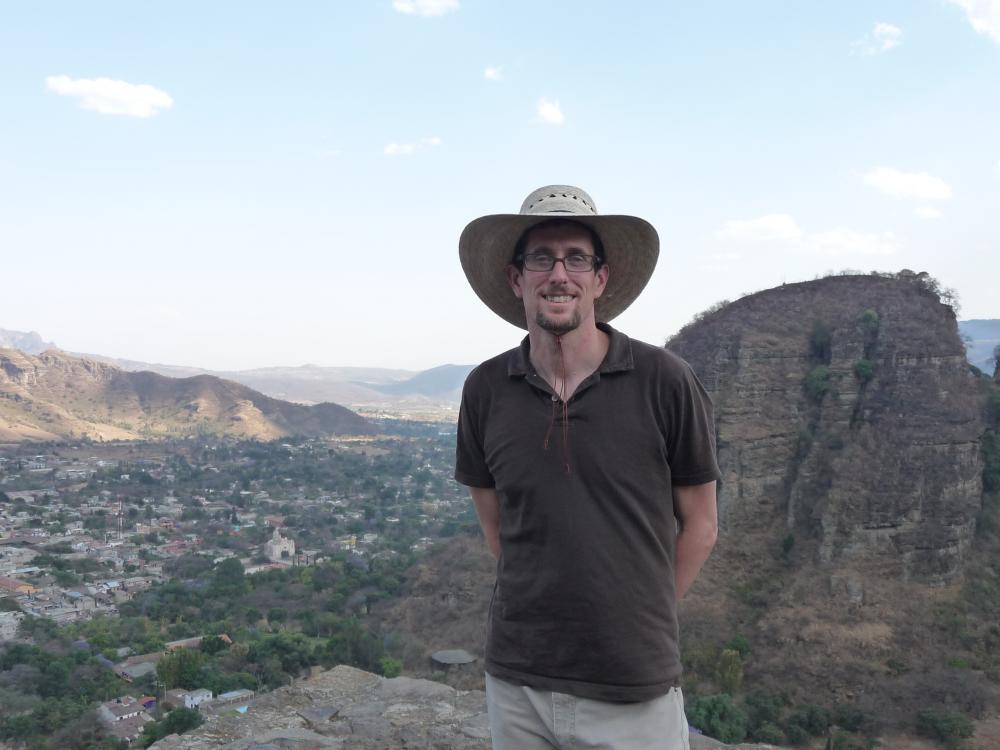 Dr. Patrick McIntyre serves as Senior Ecologist and Research and Development Manager for Western North America at NatureServe's Boulder, Colorado office. In this role, Patrick works with conservation partners across western North America, from Alaska to the Yucatan, to further NatureServe's mission of providing the scientific basis for effective conservation action. Patrick's areas of focus include the effects of climate change on forest ecosystems, classifying and mapping ecosystems, and improving the availability of biodiversity data for conservation decision making.

In his over 20 years in ecology and conservation, Patrick has worked with the California Natural Heritage Program, the National Park Service, and collaborated on conservation research projects at the University of California Berkeley, San Diego State University, and the National Autonomous University of Mexico. Patrick has a PhD in ecology from UC Davis and a Master's in biology from Northern Arizona University, where he studied plant range limits and plant-arthropod interactions.
This virtual seminar will be broadcast using the Zoom platform. Click here to connect to the event [link will be posted one day before the event]. The host will admit you once the event begins. Guests will be muted upon entry to the session.
Lecture begins at noon (Central) and includes a chat-based Q&A with the speaker. A recording of the lecture will be posted online after the event pending permission from the presenter. Check out past lectures here.
---
About the Research Lecture Series
The BRIT Research Lecture Series is designed to create community wide conversation about a diverse range of important and rapidly developing topics. This series gives scientists and speakers a forum for sharing the most current information about their areas of expertise and allows the public to interact with leading members of the local, national, and international scientific community. Read more at brit.org/events/lecture-series.